Power Bank Buying Guide – Getting the Best Power Bank
Although there are hundreds of models to choose from, before buying a power bank we must take into account different factors.
Admit it, a Power Bank is something that no one wants to resort to. But in our fast paced lifestyles, it has become a necessity and everyone ends up using them especially if you travel a lot. Although smartphones are getting bigger and better, their batteries still utilize the technology of the previous generation.
Leaving the house with our smartphone is something almost unthinkable because the phone has replaced many other devices and not having it means not being able to take pictures, no GPS, etc.
#1 Capacity of the Power Bank
Most important factor in choosing a power bank is its 'load', its ability to store energy and then to give it to other devices. This is measured in milliamps per hour or mAh, which is the abbreviation and that is what almost always appear next to the name of a power bank. It does not matter if you use an iPhone, an Android phone or any other device.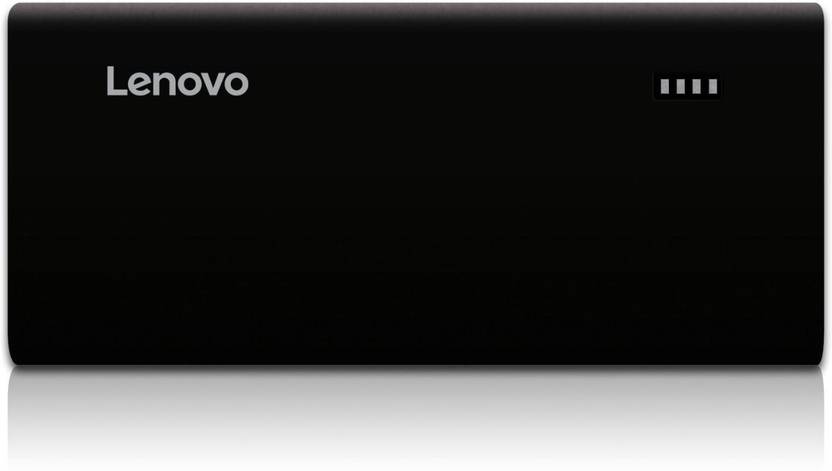 External battery that comes with a standard USB port can be used to charge any device you want. Although the phones have different charging ports today (microUSB, Lightning, USB-C), one end will always be a USB connector certainly. Mobile batteries are also measured by the unit of electric current. iPhone 7 has a load of 1,960mAh, while the Galaxy S7 has 3,000mAh.
On paper, the latter should have more battery. Since they use different operating systems (iOS vs Android), you can not establish a real comparison between the two. This stems from the fact that different operating systems have varying needs and use different amount of power.
When choosing an external battery, more mAh means more charge cycles can be carried out.
#2 Voltage Supplied
Let's talk about voltages. The miliamps per hour of battery are the capacity of external batteries and this matters a lot, but the voltage of your USB output is also a consideration as it is the "bottleneck" of a charge cycle. The most common for an external battery is 5V and 2A (which is the same as 2.000mAh). Some models can transmit more amps, which is always an advantage.
If your external battery delivers 2.1A or 2.5A, the connected device will charge faster. If they transmit less than 5V and 1A, this means the device charges more slowly. If your phone, by some chance, could not operate at the same capacity battery offers, it is impossible to spend more load than the device can accept. The battery can not afford more "load" than the device can accept.
#3 Size and Capacity of Power Bank
The size the power bank is essential especially for frequent travelers. It is a fact that with more battery capacity, it will occupy more space in your pocket or bag. However, size does not always guarantee a large battery. Be very careful about buying batteries at sites like eBay, as some unscrupulous sellers sell huge power banks that do not really have enough charge.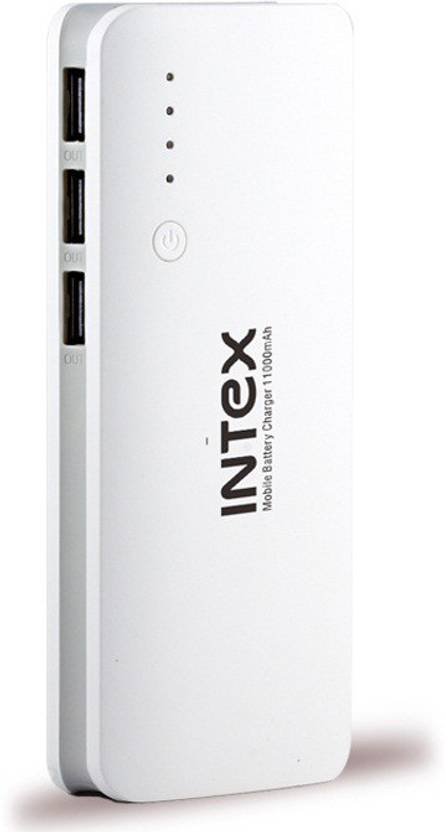 Sticking to certain brands or online stores such as Flipkart and Snapdeal is a good idea. A 10.000mAh power bank is the size of a mobile phone of 5 inches and can fully charge a Nexus 5X four times.
#4 Selecting the Brand  
Below we give you a list of what we consider the best power banks in the market, it is good to know that you should not trust the first brand that is on the Internet or at your local store. There are established manufacturers that are widely appreciated by users and offer reliability and product quality.
It happens very often, especially online, that we get offers for cheap power banks without a label. Pay close attention to these products, which will surely attract your attention but could very easily turn out to be bad purchases of dubious quality.
Buy Power Banks from reputed manufacturers like Lenovo, Intex, Ambrane, ASUS.
These are brands are tested and reliable. If you have any doubts as to which brand you should choose, write a comment below.