5 Best MicroSD Cards for Samsung Galaxy S7
Now that compatibility with microSD cards has returned to the high-end devices from Samsung, it is a good time to check out some storage options that are recommended for use with the Samsung Galaxy S7. We have chosen five microSD cards with great capacity and cheap price point that we believe are best suited for use with Samsung Galaxy S7.
The maximum capacity of microSD cards that can be used with the Samsung Galaxy S7 is 200 GB! This makes this top end smartphone a device that has very few limits when storing information, even with big documents and multimedia files. The truth is that there are not many products that offer this option.
So the vast majority of those we have selected offer 128 GB of space. They are sufficient for most users while offering a solid price/performance ratio.
#5 Strontium Nitro plus 128 GB MicroSDXC
This model is average and ensures a transfer rate of 70 MB/s which is a bit low. It has 128 GB of free space and is compatible with devices like the Samsung Galaxy S7 and other mobile devices including digital cameras. It includes SD adapter. Its price is ₹3,799 which is a bit on the expensive side.
#4 SanDisk Ultra 128 GB MicroSDXC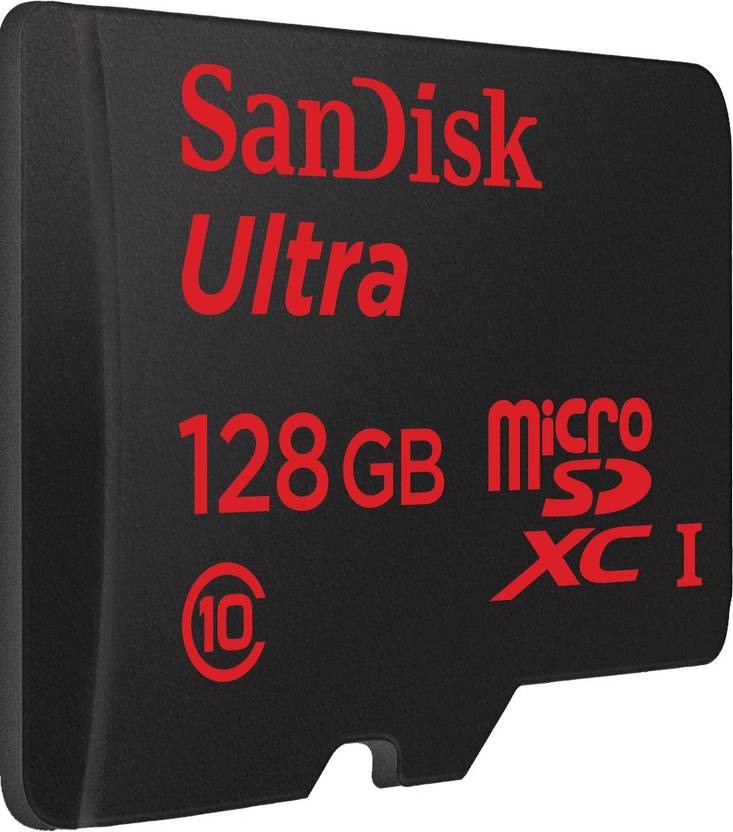 Its storage capacity is 128 GB which is really spacious. It is a Class 10 model so the data transfer speed is up to 80 MB/s which is rather good. It includes an adapter and it can record Full HD videos without loss of quality. The price is ₹2,699.
#3 SAMSUNG EVO Plus 128 GB MicroSDXC
This is Samsung's model that we believe is better suited for use with its new Galaxy S7. It is also a Class 10 memory card. It is able to withstand moisture and water and as usual includes SD adapter. It costs ₹3,199 and has a capacity of 128 GB.
#2 Sony 128 GB MicroSDXC
This model by Sony has a total of 128 GB of capacity just like other cards in this list. While it does not exploit the full potential of the Samsung Galaxy S7, it offers great durability and Sony's brand. With just 1 gram of weight, this model offers a minimum operating speed of 10MB/s, so we speak of a Class 10 compatible accessory with UHS-I. This model costs ₹2,699.
#1 Kingston UHS-1 128 GB MicroSDXC (Winner)
A model that has security as one of the biggest attractions. This card is very durable and protects the data stored inside it with an extra layer of plastic that does not get damaged. It is a Class 10 microSD card type so it fits perfectly with the Samsung Galaxy S7 . It costs ₹3,940 as of now. It really is the best of the lot.
So if you are looking to purchase a microSD card for your Galaxy S7, go with the Kingston. It's the best!